You've finally gotten around to replacing the old windows on your house with the windows of your dreams, you're satisfied with your home's updated look, but now you have a pile of old windows staring at you and not a clue what to do with them.
Read More
---
The Winding Road of Remodeling Remodeling your home is a journey. Some are long, filled with winding, bumpy roads. Others are fast, straightforward, and smooth. It's easy to feel overwhelmed on a remodel project, but it's also comforting to know that you aren't alone!
Read More
---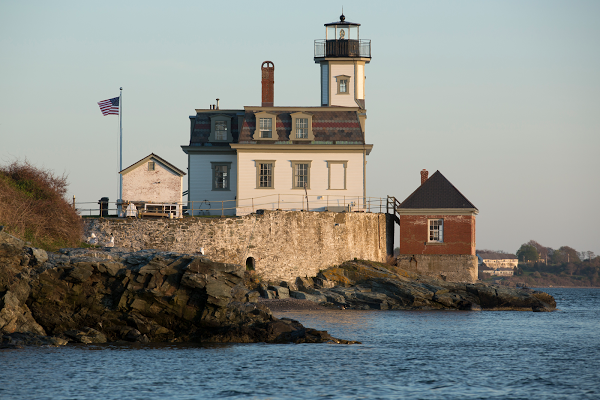 Preserving Rhode Island History from Narragansett to the Atlantic It's no secret that we are proud to call the Ocean State our home. We are often asked by customers and those in the community what has kept us here for over 50 years. Our answer is simple: Rhode Island itself.
Read More
---
Designing your home's interior can be mentally and physically taxing. There are ideas to sift through, stores to visit, and many toolboxes to be opened. Before any of that, however, there is the matter of inspiration. Where can you find it? How do I know what updates and alterations to make?
Read More
---
Subscribe to ProEdge Remodeling's Blog