Exterior Door Installers
High quality windows made in the USA and installed by local window replacement professionals.
Patio and Entry Doors
Doors welcome friends and family, provide a portal to your outdoor space, and help to shore up the energy efficiency of your home. Whether you're looking for an entry or patio door, ProEdge Remodeling has beautiful options with impressive features you'll love.
Since 1961, our door replacement and installation professionals have provided top-rated doors, expert installation, and superior customer service.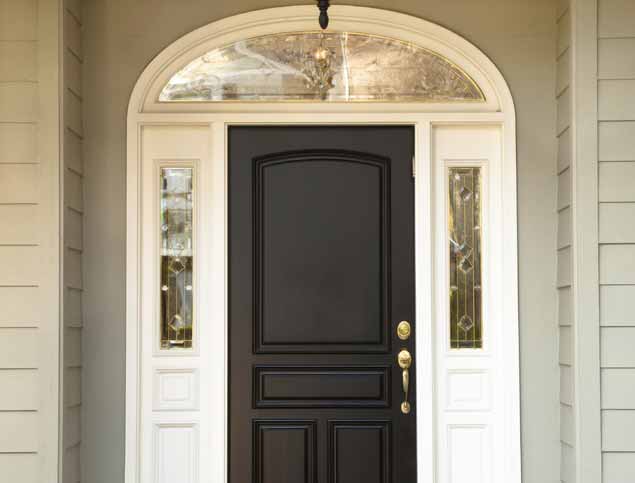 Expert Door Installation
No matter which door you choose, expert installation is a must in order to get the best performance. Our window and door installers have the training and experience they need to provide a flawless installation for any type of entry or patio door.
Made in the USA
Quality Entry and Patio Doors Made and Installed by Local Experts
Lifetime Warranty
We Stand Behind Our Products and Labor
Veteran Discounts
Special Pricing for Veterans and Service Members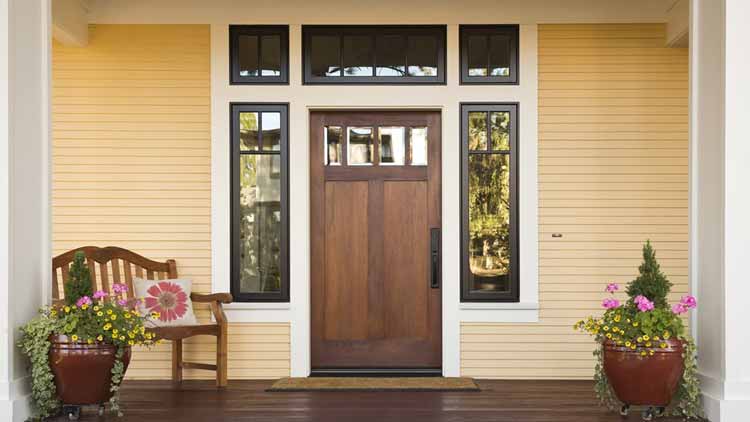 Energy-Efficient Entry Doors
Beautiful fiberglass entry replacement doors boost your home's curb appeal and offer premium features including:
Thicknesses of 2.5" for Better Insulation
Many Available Colors and Styles
Custom Bottom Sweep to Block Under-Door Drafts
Insulation Channels for Enhanced Energy Efficiency
Authentic Wooden Look in Low-Maintenance Fiberglass
Strong and Secure Steel Entry Doors
For unmatched strength and superior energy efficiency, consider a steel door. Available in many colors, the five-step finishing process ensures against cracking or splitting. Our steel doors provide many additional benefits, such as:
Foam Fills for Maximum Energy Efficiency
20-Gauge Steel—49% More Than a Traditional 24-Gauge Door!
Mechanical Interlocks for Exceptional Strength
Choice of Interior and Exterior Hardware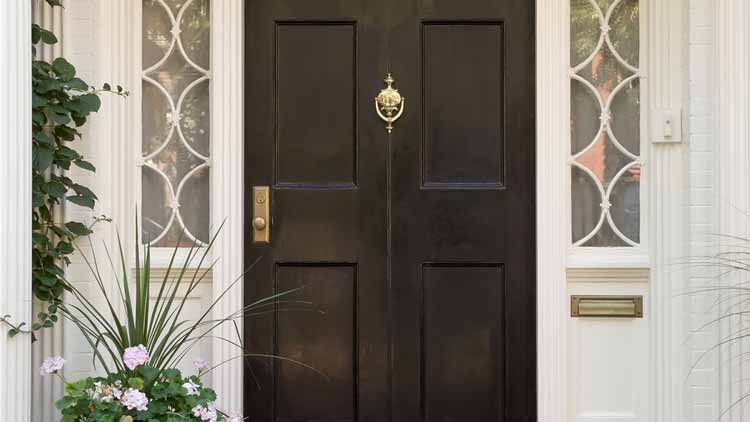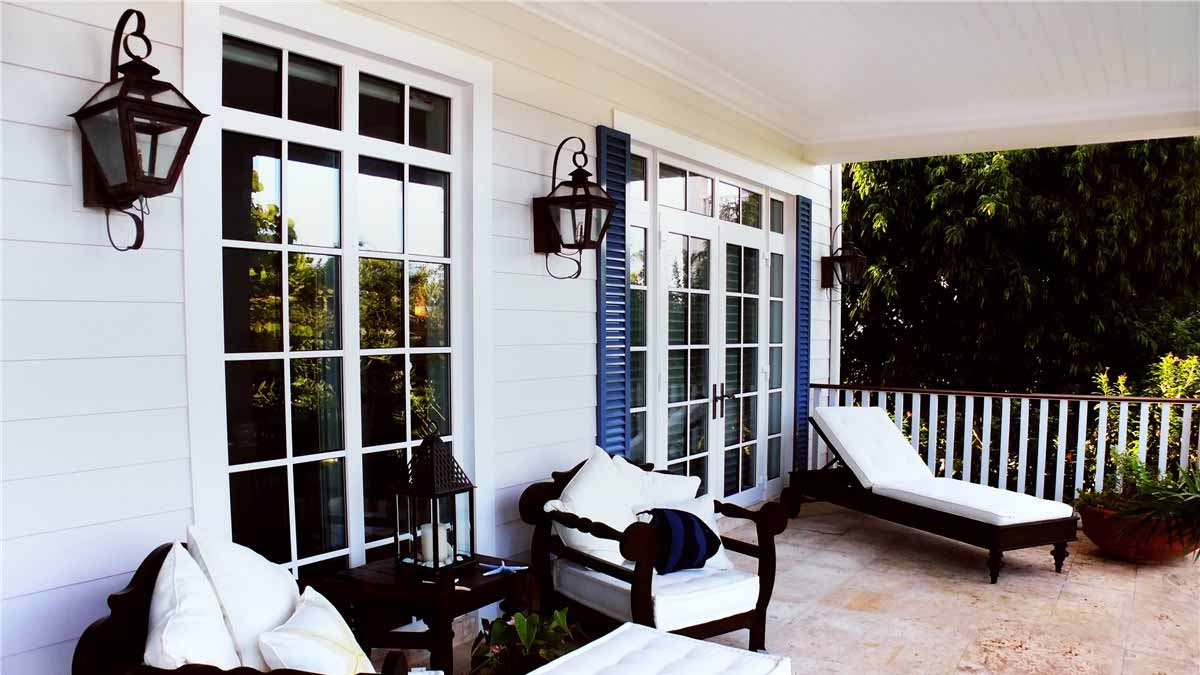 Stylish Patio Replacement Doors
Enjoy your outdoor space more than ever with a stylish patio door. Choose from sliding or hinged doors, and enjoy impressive energy efficiency and security features including a spring-loaded latch that automatically engages when the door is closed, as well as a reinforced lock with a 20-gauge steel plate.
Perfectly Sized Custom Doors
If you need a door that is not a standard size, our custom-sized doors are an option that will work for you. We can customize the size of the door and the sidelites in increments of 1/8" for a perfect fit. Our custom doors are available in the same finishes as our standard doors and provide the same high-performance energy efficiency and security.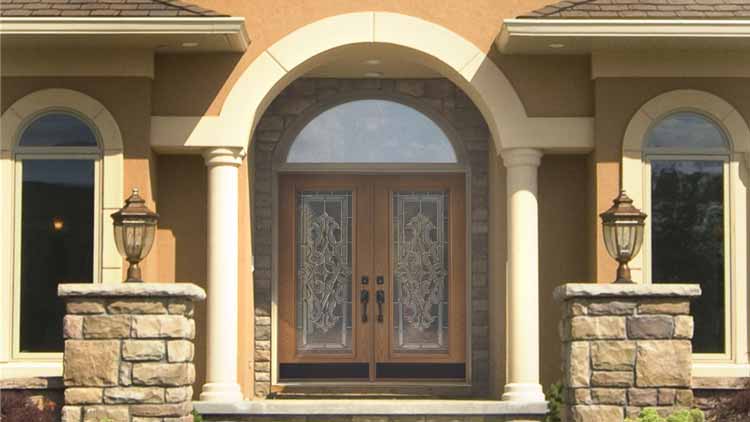 Superior Products & Installation
Comfort and quality that stands the test of time.
QUALITY DOORS
Beautiful, energy-efficient entry and patio doors.

Expert Installation
Professionally installed with quality workmanship.
LOCAL CONTRACTORS
Our employees are expert local installation contractors.
QUALITY ASSURANCE
Backed by our lifetime product and labor warranties.
FACTORY DIRECT
Single-Source Window & Door Replacement
Custom made in our factory, professionally installed by our contractors, and backed by our lifetime product and labor warranty.

NY

CT

RI

MA

NJ

NH
A Commitment to
Complete Satisfaction - Guaranteed
We're proud of the relationship we've built with our customers—check out our reviews to see what they have to say!
windsor, ct


4.4 out of 5
based on 40 Google Reviews
Professionalism, Punctuality, Quality, Responsiveness
"The whole crew was outstanding. They made sure we were completely satisfied from start to finish and the work was top notch. We would definitely recommend your company to family and friends. Thank you!"
Richard Parrotte
Warwick, ri


4.1 out of 5
based on 107 Google Reviews
Professionalism, Punctuality, Quality, Responsiveness, Value
A most go! We had Nathan over for the consultation and he was amazing. He was patient, he waited for more than 30min for my husband . He was friendly and helpful by explaining everything, and we got a very good deal for quality windows. I can't wait for my windows to be installed. :). We highly recommend this amazing company.
Elisa Furtado
Albany, ny


4.3 out of 5
based on 89 Google Reviews
Professionalism, Quality, Responsiveness, Value
I had all my windows replaced. I also replaced my front door and patio door. I couldn't be happier. In all my years of having construction done, i have never seen a more meticulous crew then Jasons crew. Jason has an eye for detail. Eddie does great work. And Dave does a fantastic cleaning. Couldn't be any happier. Will definitively use them again for my other 2 doors.
David Kaminsky